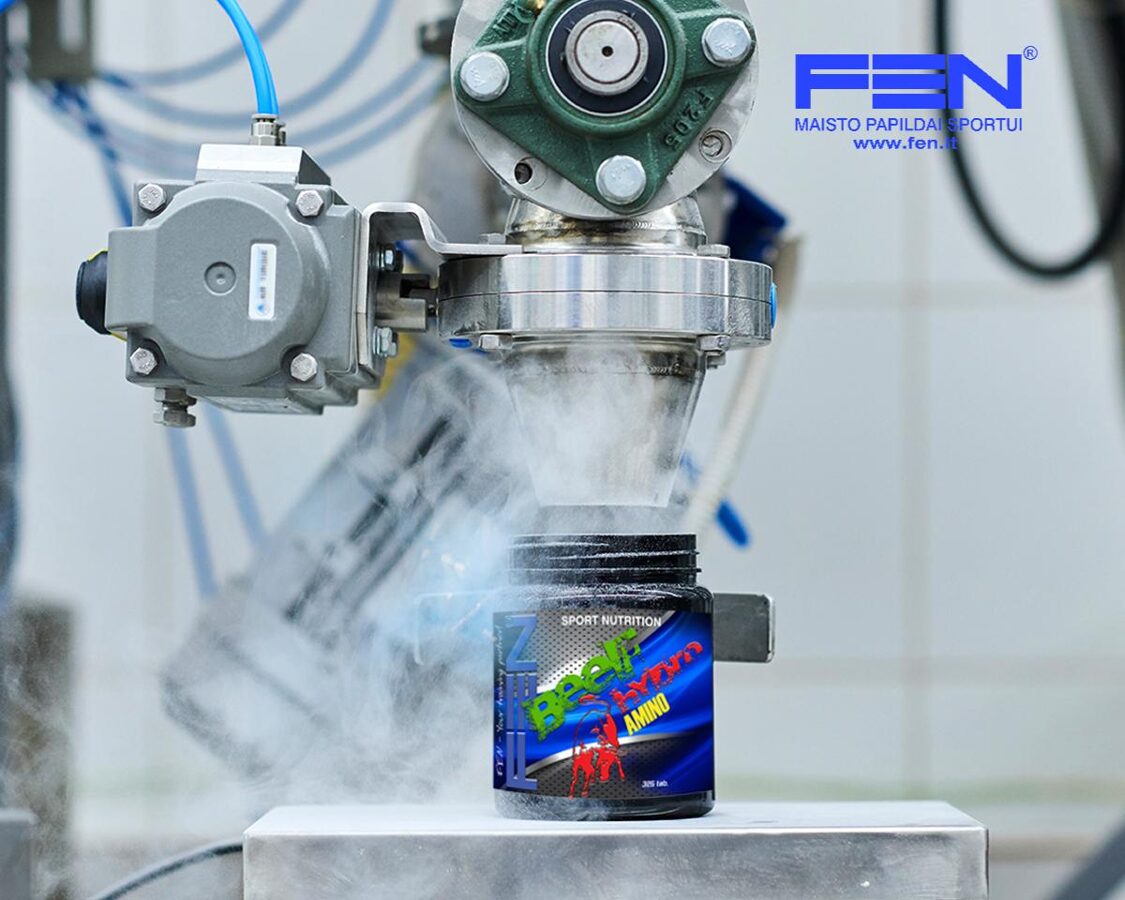 FEN Sport nutrition was founded in 2012, with a mission to create products different from those offered by other companies and to break established standards with exclusive, powerful nutritional supplement formulas to achieve maximum results.
The main idea of FEN sports nutrition is not to be the cheapest brand on the market, but to maintain the highest quality products, which are always made only from the highest quality raw materials.
The product line consists of both products for professional sports and people who choose a healthy lifestyle.